contact us
If you have questions, please contact us, all questions will be answered
Email :

[email protected]

Email :

[email protected]

Add : No. 39, Xinchang Road, Xinyang, Haicang Dist., Xiamen, Fujian, China (Mainland)
products
10 Channels 18650 26650 32650 Automatic Cylindrical Battery Sorter Sorting Machine for Battery Pack Assembly Line
Model Number:

TMAX-FN-10

Compliance:

CE Certified

Warranty:

One Year limited warranty with lifetime support

Place of Origin:

China

Update:

Optional

Shipping Port:

Xiamen Port

Payment:

L/C D/A D/P T/T Western Union

Delivery Time:

5 day
contact now
10 Channels 18650 26650 32650 Automatic Cylindrical Battery Sorter Sorting Machine for Battery Pack Assembly Line

INTRODUCTION
The 10-channel cylindrical battery sorter is a machine consisting of a voltage internal resistance tester, which is used to test the voltage internal resistance of batteries. The power of each battery is calculated according to the software settings of the host computer, and the batteries of different grades are converted according to the judgement results. Different channels for automatic classification of battery products.
The automatic sorting device consists of feeding mechanism, detection mechanism, automatic sorting mechanism and receiver mechanism. The machine system designs and develops the upper computer software according to the user's requirement, and automatically classifies the batteries according to the grouping information, and collects them into the corresponding receivers.
Video Link

https://www.youtube.com/watch?v=R-N0Msqt2Ks&feature=youtu.be
https://www.youtube.com/watch?v=aA373hIa7Lc&feature=youtu.be
https://www.youtube.com/watch?v=R1seSb4MBxo&feature=youtu.be
FEATURE

1. It is a must equipment for Battery Pack Manufacturer for voltage and resistance testing and sorting.
2. 10 Channel automatic cell sorter is designed to sort cylindrical cells
3. Sort by cell's voltage and impedance up to 10 groups
4. Automatic sorting control
5. Fast sorting speed ≥90PPM
6. Easy to refill cells during the process
7. Wheels design, easy to move the machine to any operating place
SPECIFICATION
Model

TMAX-FN-10

Power supply

AC220V ± 10% 50Hz

Power Consumption

≤1000W

Display Screen

Large size LCD screen/Touch screen

Compressed Air Pressure

0.5 ~ 0.7Mpa

Sorting Speed

≥ 90PPM

Chance of Damaged Product

≤0.1%

NG Equipment Failure Rate

≤0.1%

Open Circuit Voltage Accuracy

± 0.1% rdg

Display Resolution: 0.1 millivolt

AC Resistance Accuracy

± 0.5% rdg

Display Resolution: 0.1 milliohm

Productivity

5000pcs/h

Dimension

1330x920x1600mm

Adaptation Battery

Cylindrical Battery

(18650,32650,18500,26650,14500,21700 etc.)

Receiving Channel

10 channels

Operating Temperature Range

25 ° C ± 5 ° C

Humidity

≤85%

Total weight

300kg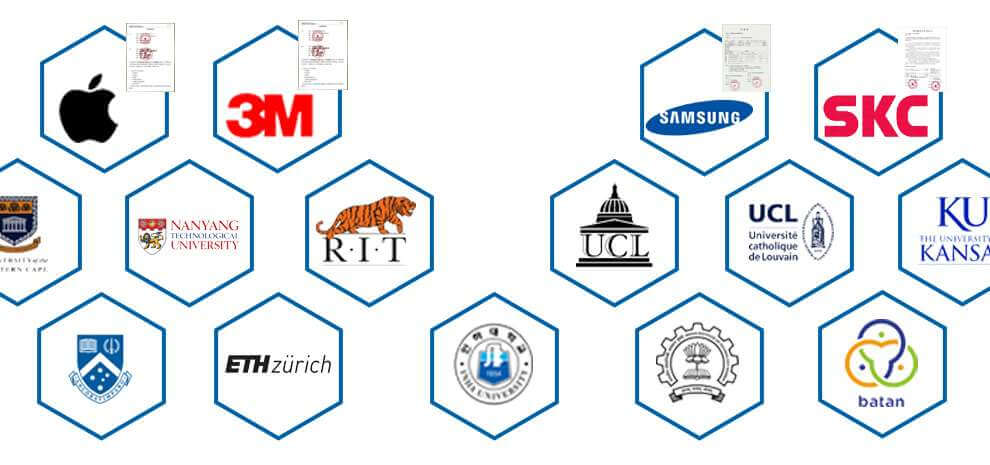 1. We supply machines with battery technology support.
2. We supply full set of lithium battery equipment for lab research, pilot scale research and production line.
1 Standard exported package: Internal anticollision protection, external export wooden box packaging.
2 Shipping by express, by air, by sea according to customers' requirements to find the most suitable way.
3 Responsible for the damage during the shipping process, will change the damage part for you for free.