contact us
If you have questions, please contact us, all questions will be answered
Email :

[email protected]

Email :

[email protected]

Add : No. 39, Xinchang Road, Xinyang, Haicang Dist., Xiamen, Fujian, China (Mainland)
products
1200°C Dual Zones CVD Tube Furnace
Model Number:

TMAX-2-1200-C

Compliance:

CE Certified

Warranty:

Two years limited warranty with lifetime technical support

Payment:

L/C D/A D/P T/T Western Union

Delivery Time:

15 day
1200°C Dual Zones CVD Tube Furnace
This is a video link to our product.
https://www.youtube.com/watch?v=FzLjvMXq1pY&t=37s
VACUUM PUMP MOBILE CART ONLY AVAILABLE IF YOU PURCHASE A PUMP AND A DIGITAL VACUUM CONTROLLER.
TMAX-2-1200-C series Chemical Vapor Deposition (CVD) multi-zone split tube furnaces feature the famous Kanthal® (Sweden) wire heating elements embedded in high quality Mitsubishi® (Japan) alumina fiber insulation. All steel dual-layer housing ensures durability and helps minimize heat loss to exterior surface.

Furnace operation is controlled by Shimaden® (Japan) 40-segment digital controller with built-in RS485 digital communications port and USB adaptor, allowing the user to connect to a PC for remote control and monitoring of the furnace. You can also save or export test results.

All our furnaces are CE compliant.
Features
Compact, portable and lightweight design.
Lower processing temperatures required compare to conventional CVDs.
Film stress can be controlled by high/low frequency mixing techniques.
Split furnace chamber for fast and easy tube access.
Standard package includes set of stainless steel vacuum sealing flanges with valves and pressure meter.
Microprocessor based self-tuning PID control provides optimum thermal process with minimal overshoot.
Multiple atmosphere processes in a single cycle are possible (ex: binder burn out in air and parts sintering under rough vacuum or inert gas environment.)
Built-in amp meter and dual voltmeters for easy monitoring and troubleshooting.
Built-in computer interface.
Long life type K thermocouple.
Slidable furnace option gives you ultra fast cooling rates
Safety
Overheat protection shuts down the furnace if temperature is outside of acceptable range (refer to controller's manual) or when the thermocouple is broken or malfunctions.
Power failure protection resumes furnace operation right after the point of failure when power is reestablished.
Warning! NEVER fill furnace with explosive gases, including Hydrogen, Carbon Monoxide and Methane.
Furnace, vacuum pump and gas mixing system
Tube material

Quartz

Heating element

Kanthal® (Sweden) resistance coil wire

Max. vs constant working temperatures

1200°C max. and 1100°C constant

Thermo couple type

K

Refractory lining

Mitsubishi® (Japan) 1500 grade fiber alumina

Temperature controller

Shimaden® (Japan) fp93 with 4 programs and 40 segments
(ie. 4 x 10 segments or 2 x 20 segments)

Maximum heating & cooling rate

< 30°C / min

Temperature controller precision

+/- 1°C (+/- 1.8°F)

Vacuum sealing flange kit

Stainless steel vacuum sealing flanges with one vacuum gauge,
two valves and four thermal ceramic blocks.

Electrical requirements

208-240VAC, 50/60 Hz, single phase
Standard Package
| | | |
| --- | --- | --- |
| Part description | Quantity | Part image |
| TMAX-2-1200-C split tube furnace | 1 set | |
| Multi-channel gas supply system | 1 set | |
| Plasma RF power supply (optional) | 1 set | |
| Vacuum pump and enclosure (optional) | 1 set | |
| Quartz tube | 1 pc | |
| Analog flow meter | 1 pc | |
| Stainless steel vacuum sealing flanges w/ pressure meter | 1 set | |
| Stainless steel hook | 1 pc | |
| Alumina ceramic thermal block | 2 pairs | |
| Thermal gloves | 1 pair | |
| High temperature Al2O3 alumina crucible | 5 pcs | |
| Spare fuse | 2 pcs | |
| USB/RS485 computer interface kit | 1 set | |
| Furnace and Shimaden controller manual | 2 pcs | |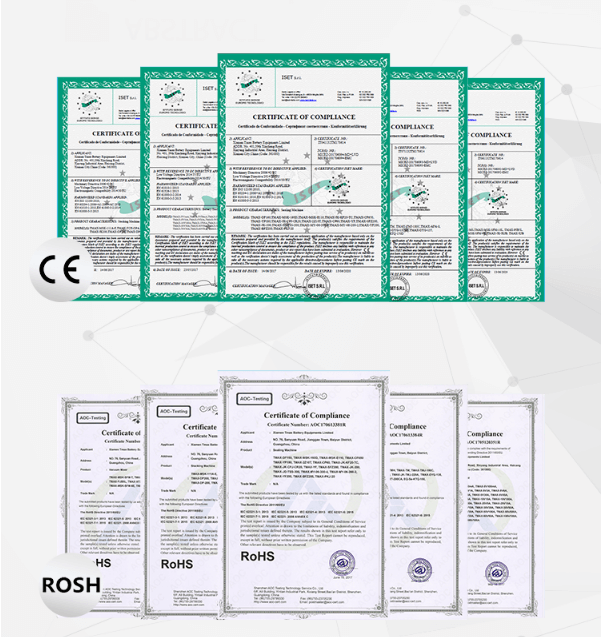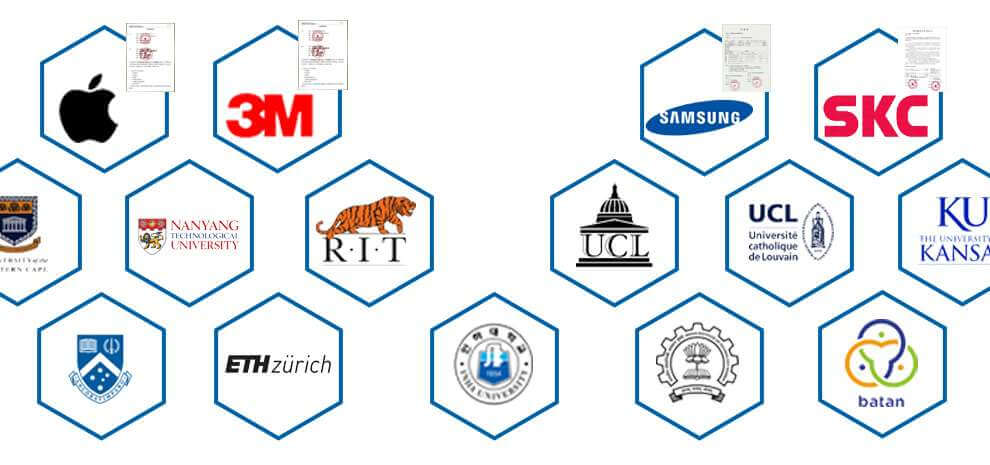 1. We supply machines with battery technology support.
2. We supply full set of lithium battery equipment for lab research, pilot scale research and production line.
1 Standard exported package: Internal anticollision protection, external export wooden box packaging.
2 Shipping by express, by air, by sea according to customers' requirements to find the most suitable way.
3 Responsible for the damage during the shipping process, will change the damage part for you for free.