contact us
If you have questions, please contact us, all questions will be answered
Email :

[email protected]

Email :

[email protected]

Add : No. 39, Xinchang Road, Xinyang, Haicang Dist., Xiamen, Fujian, China (Mainland)
products
40T Lab Mini Manual Tablet Press Machine for Scientific Research
Model Number:

TMAX-M40T

Net Weight:

About 90kg

Compliance:

CE Certified

Warranty:

One year limited standard warranty

Payment:

L/C D/A D/P T/T Western Union

Delivery Time:

7 day
40T Lab Manual Tablet Press Machine for Scientific Research
The new manual tablet press is widely used in the fields of new materials, superconductors, powder ceramics, new power sources, batteries, building materials, metallurgical powder and so on, X-ray fluorescence (XRF) analysis instrument is used in complete set; the machine has the advantages of compact structure, small volume, fast pressing, simple operation, easy cleaning, convenience and safety; it can be used to press potassium bromide (KBr), sodium chloride (NaCl) and other powder materials into a variety of test pieces, columns, shaped bodies or combinations of other shapes for scientific analysis and research It can also be used in other work occasions which need corresponding pressure. It is widely used as a press to test and analyze the pressure resistance of various objects.
Technical Parameters
Model

SYP-40C

SYP-40CS

SYP-40CF

SYP-40CFS

Combination

Analog pressure gauge

Digital pressure gauge

Analog pressure gauge+protective cover

Digital pressure gauge+protective cover

Analog pressure gauge

Analog type, Ton and Mpa double scale display (only for model without "s" type)

Digital pressure gauge

Digital display, 0.00-40.00MPa,accuracy: 0.01MPa(only for model with "s" type)

Pressure range

0-40T(0-30MPa)

Piston diameter

Φ130mm chrome cylinder

Maximum piston stroke

50mm

Pressurization mode

Manual pressure / manual slow pressure

Pressure stability

≤1MPa/10min

Overall structure

Patent technology of integrated structure, no sealing connection, reducing oil leakage

Table diameter

Ф140mm

Number of columns

Four columns

Protection function

Without

With plexiglass shield

working space

115×185mm(W/H)

150×185mm(W/H)

Dimensions

295×215×500mm(L×W×H)

355×215×505mm(L×W×H)

Instrument weight

75kg

90kg

Instrument remarks

Model with "F" for the plexiglass protective cover, with "S" for digital pressure gauge, the working space can be customized heightening
Conversion
ctual pressure

System pressure

Double display pressure gauge

1[Tons]

0.75[MPa]




3[Tons]

2.2[MPa]

5[Tons]

3.7[MPa]

10[Tons]

7.5[MPa]

12[Tons]

9[MPa]

15Tons]

11.3[MPa]

20[Tons]

15[MPa]

30[Tons]

22.5[MPa]

40[Tons]

30[MPa]
It is suggested that the general system pressure should not exceed 35MPa, otherwise it will affect the service life of the equipment.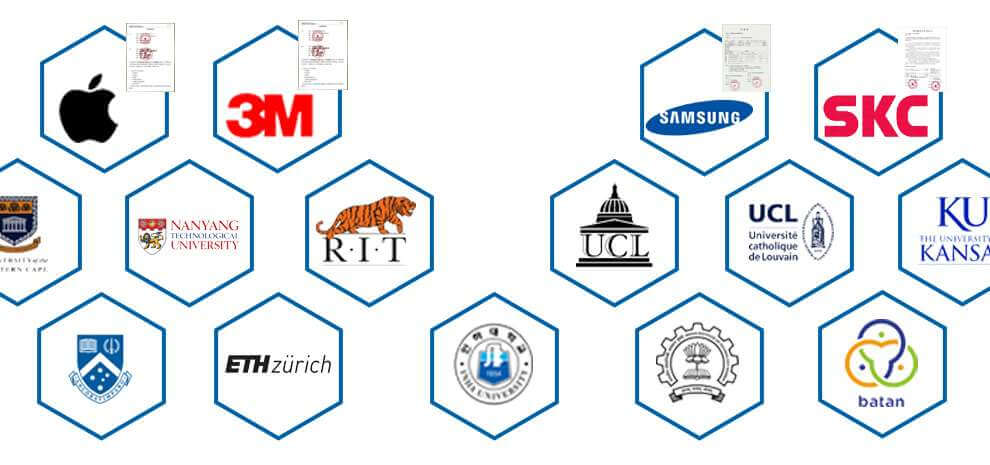 1. We supply machines with battery technology support.
2. We supply full set of lithium battery equipment for lab research, pilot scale research and production line.
1 Standard exported package: Internal anticollision protection, external export wooden box packaging.
2 Shipping by express, by air, by sea according to customers' requirements to find the most suitable way.
3 Responsible for the damage during the shipping process, will change the damage part for you for free.