contact us
If you have questions, please contact us, all questions will be answered
Email :

[email protected]

Email :

[email protected]

Add : No. 39, Xinchang Road, Xinyang, Haicang Dist., Xiamen, Fujian, China (Mainland)
products
600L vacuum planetary mixer for battery research
Model Number:

TMAX-XHB-600L

Dimension(L*W*H):

3800mmx2000mm×4000mm

Compliance:

CE Certified

Warranty:

Two years limited warranty with lifetime technical support

Payment:

L/C D/A D/P T/T Western Union

Delivery Time:

60 day
600L vacuum planetary mixer for battery research
| | | | | | | | | |
| --- | --- | --- | --- | --- | --- | --- | --- | --- |
| Equipment model | Dimensions | Equipment weight | Design volume | Effective volume | Revolution power | Rotation power | Revolution speed | Mixing speed |
| TMAX-XHB-100L | 2100mmx1350mmx2200mm | 2600kg | 152L | 100L | 5.5KW | 11KW | 35r/min | 70r/min |
| TMAX-XHB-200L | 2400mmx1600mm×2750mm | 4000kg | 265L | 200L | 11KW | 22KW | 31r/min | 65r/min |
| TMAX-XHB-300L | 3060mmx1800mmx3000mm | 6800kg | 369L | 300L | 22KW | 37KW | 30r/min | 58r/min |
| TMAX-XHB-600L | 3800mmx2000mm×4000mm | 11500kg | 688L | 600L | 45KW | 55KW | 25r/min | 50r/min |
l The productivity
n The high speed line reach up more than 20m/s, and in the end of mixing flow can be formed rapidly in the various regions of the agitator. The time of dispersion is shortened (30-50%). After full agitation the battery size is small and highly consisted , and effectively solve the phenomenon of battery slurry agglomeration.
l high precision
n After the various equipment components uses advanced processing technology and equipment for processing and assembly, is in high, interchangeability, low coefficient of friction in running device making more smoothly low noise and long life.
l Sealed
n 2 sets of mechanical seals with good soft and hard seals of various materials. The planetary box adopts the latest fully sealed structure. The all-round sealing design concept ensures zero pollution in the mixing process and high vacuum retention.
l The gap
n between low paddle and paddle (5-8mm), paddle and barrel wall (3-6mm), paddle and low barrel bottom (3-6mm), all-round, no dead angle mixing and dispersion, making the material short time to penetrate, impact, and homogenize quickly.
l High-strength
n The equipment transmission power components have been subjected to rigorous theoretical calculations, and the design is more reasonable. It is suitable for mixing and dispersing raw and negative raw materials of various high-viscosity and high-solid batteries, and is suitable for different mixing processes (dry method mixing and wet mixing). Choosing your ideal planetary mixer here.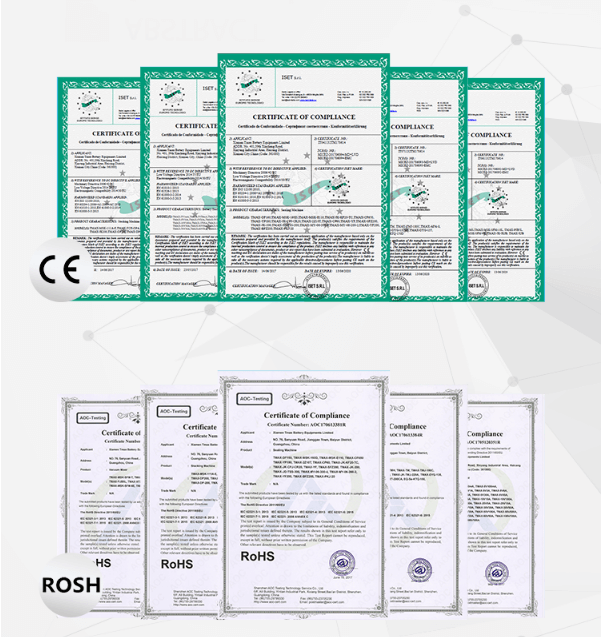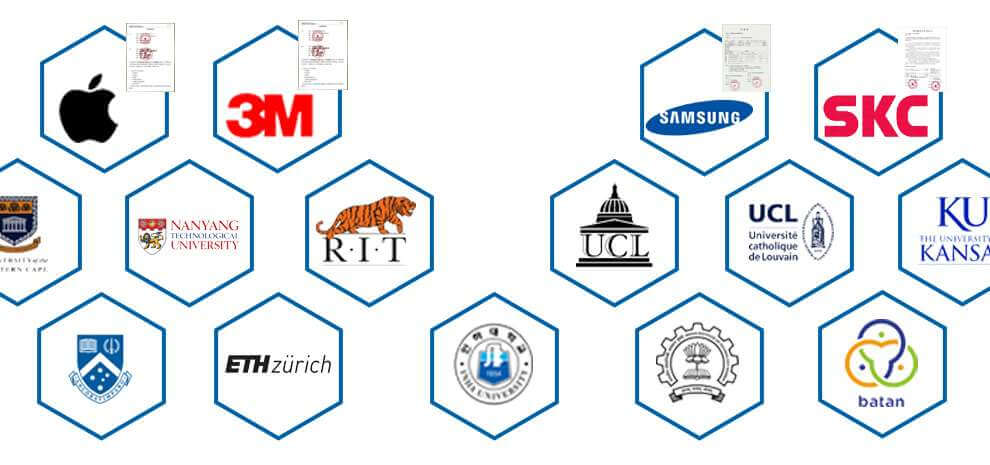 1. We supply machines with battery technology support.
2. We supply full set of lithium battery equipment for lab research, pilot scale research and production line.
1 Standard exported package: Internal anticollision protection, external export wooden box packaging.
2 Shipping by express, by air, by sea according to customers' requirements to find the most suitable way.
3 Responsible for the damage during the shipping process, will change the damage part for you for free.