contact us
If you have questions, please contact us, all questions will be answered
Email :

[email protected]

Email :

[email protected]

Add : No. 39, Xinchang Road, Xinyang, Haicang Dist., Xiamen, Fujian, China (Mainland)
products
8 Channel Battery Analyzer (10A 30V per Channel) with Software for All Types of Batteries & Packs
Model Number:

TMAX-TB1

Compliance:

CE Certified

Warranty:

2 Year limited warranty with lifetime support

Payment:

L/C D/A D/P T/T Western Union
8 Channel Battery Analyzer (10A 30V per Channel) with Software for All Types of Batteries & Packs
TMAX-TB1 is a CE certified 8 channel battery analyzing the system for Li-ion, LiFePO4, Ni-MH, Ni-Cd, and Lead acid battery packs with up to 30V and 10A per channel. This battery analyzer is designed according to the international standard: each channel has an independent constant-current source and a hardware constant-voltage source. Constant-current source and constant-voltage source can be programmed and controlled by the user. With plug-and-play module design, the user can freely remove and add module units without interrupting other units. A brand new Laptop computer with Windows 10 and operation software is included for immediate use.
SPECIFICATIONS:

Working Voltage

220 - 240V AC, 50/60Hz, Single phase

Max. Power Consumption

3.5KW

Voltage measurement

Range: 0.03 - 30 V

Accuracy: +/- (0.1% of reading + 0.05% of range)

Current measurement

Range: 0.01 - 10 A

Accuracy: +/- (0.2% of reading + 0.1% of range)

Time Range

0 - 999 seconds

Cycle Measurement Range

1 - 9999 times

Input Impedance

≥ 10 m-ohm

Port

Network

Channels

Eight independent programmable channels

Each channel can set different working modes and works independently

Software



Windows-based software interfaces for easy operation

Uses standard SQL database management

Real-time monitoring windows and integrated graph/data windows

Can set various working modes for measuring capacity and cycle life of all types of rechargeable batteries, such as:

The user can define the curve by different types such as voltage-time curve, current-time curve, capacity-voltage curve, loop times charge/discharge capacity curve, loop times charge/ discharge efficiency curve, etc. to make curves be compared both by visually and statistically

Provide timely instructions, warnings, and intelligent support

Record

Complete test process record (log function)

Intelligent power failure protection:

If power fails during the testing, the system will shutdown all running channels. Once power recovers, it will automatically resume those stopped channels and ensure that the test is normally conducted and the data will never lose any cases.

Laptop Computer




Brand new laptop with MS Window 10

is included

and latest version testing software are

installed

and calibrated for immediate use

Up to 20 sets of analyzers can be simultaneously controlled by one PC

MS Excel 2013 30 days free trial is pre-installed for you to output the Excel data file

Product Dimensions

26"(L) x 20"(W) x 20"(H)

Compliance

Warranty

One Year limited warranty with lifetime support for the battery analyzer.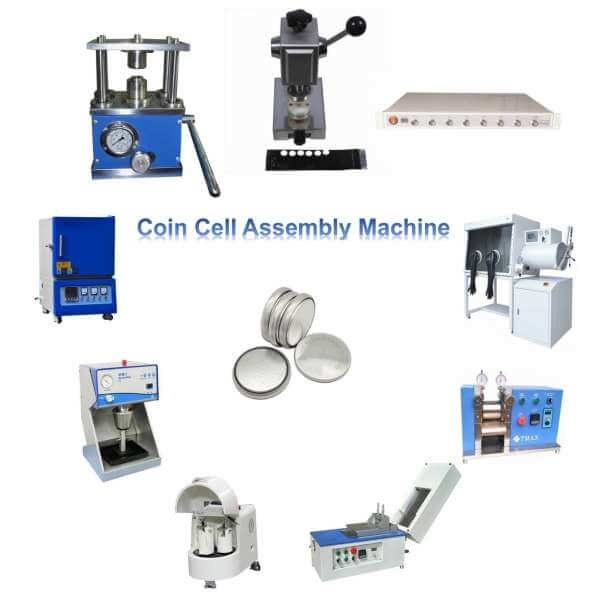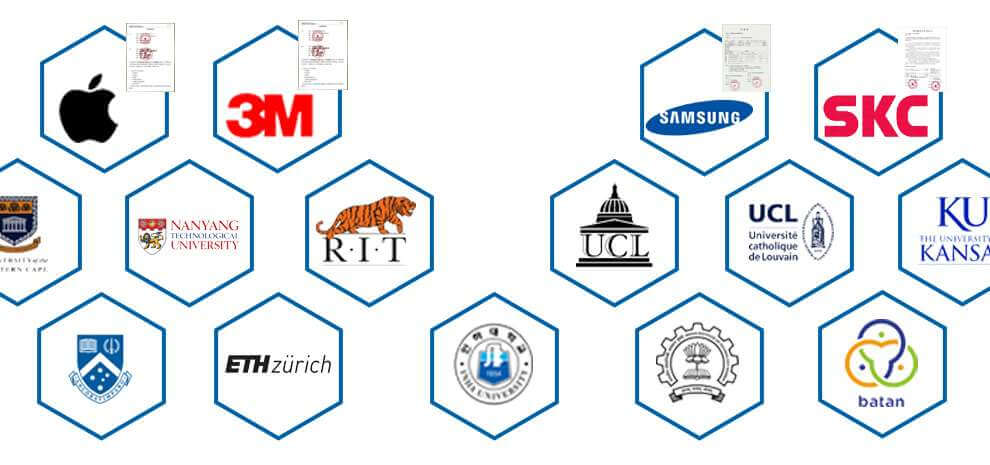 1. We supply machines with battery technology support.
2. We supply full set of lithium battery equipment for lab research, pilot scale research and production line.
1 Standard exported package: Internal anticollision protection, external export wooden box packaging.
2 Shipping by express, by air, by sea according to customers' requirements to find the most suitable way.
3 Responsible for the damage during the shipping process, will change the damage part for you for free.