contact us
If you have questions, please contact us, all questions will be answered
Email :

[email protected]

Email :

[email protected]

Add : No. 39, Xinchang Road, Xinyang, Haicang Dist., Xiamen, Fujian, China (Mainland)
products
Battery Explosion-Proof Test Chamber for Battery Over-Charging & Forced Discharging Test
Model Number:

TMAX-TE

Compliance:

CE Certified

Warranty:

1 Year limited warranty with lifetime support

MOQ:

1

Payment:

L/C D/A D/P T/T Western Union
Battery Explosion-Proof Test Chamber for Battery Over-Charging & Forced Discharging Test
Battery explosion-proof box is mainly used for personal safety protection in battery safety performance test. In over-charge and over-discharge, charge and discharge test and other tests, the battery is placed in explosion-proof box and external charge and discharge tester. Protect operators and instruments.
1. Electric wood boards or Te-flon tapes are placed inside the test box, which can effectively insulate and flame retardant, and can be easily cleaned up.
2. There are two circular wiring ports at the rear of each layer of box body to facilitate the passage of test wiring.
3. There is a separate test panel to control the lighting and exhaust of each test room, and an external strong exhaust fan.
4. There is thermal insulation design between each layer, which can avoid mutual influence test.
5. Explosion-proof cold handle door lock;
6. The rear part of the box body is provided with two circular wiring ports with a diameter of 50mm, which is convenient for the test connection to pass.
7. Lighting system with separate exhaust system;
8. The rear side of the box is equipped with an exhaust fan (φ120 mm) and an exhaust duct, which can be connected to a strong exhaust fan in the laboratory.
9. Thermal insulation design can avoid interaction test.
10.The door is connected with the box body by a strong hinge, explosion-proof cold handle door lock
SPECIFICATIONS
Type

TMAX-TE01

TMAX-TE02

TMAX-TE04

TMAX-TE08

Layer number

1

2

4

8

Weight

50KG

80KG

100KG

180KG

Power

0.2KW

0.2KW

0.5KW

0.5KW

Chamber size

500*500mm

Layer number

1/2/4/8 layer selectable

Box thickness

12mm thickness, A3 steel plate with baking paint

Inner chamber material

SUS#201

Box material

Stainless steel

Observation window

10mm thick toughened glass

Side convection window

200 *300 mm openings are opened on the front and back sides of each box (or only front and back sides can be opened), so as to convection heat dissipation, and stainless steel mesh is added to effectively prevent the splash of explosive beacon

Passing standards

GB 31241-2014

GB/T 18287 -2013

GB/T 8897.6-2008

YD/T 2366.1-2011

GB/T 21966-2008

MT/T 1051-2007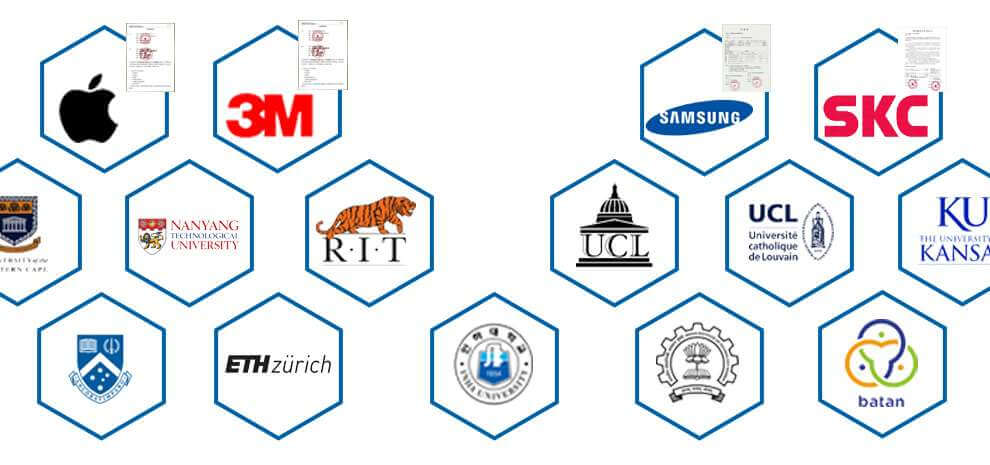 1. We supply machines with battery technology support.
2. We supply full set of lithium battery equipment for lab research, pilot scale research and production line.
1 Standard exported package: Internal anticollision protection, external export wooden box packaging.
2 Shipping by express, by air, by sea according to customers' requirements to find the most suitable way.
3 Responsible for the damage during the shipping process, will change the damage part for you for free.