contact us
If you have questions, please contact us, all questions will be answered
Email :

[email protected]

Email :

[email protected]

Add : No. 39, Xinchang Road, Xinyang, Haicang Dist., Xiamen, Fujian, China (Mainland)
products
Compact Ceramic Jaw Crusher / Mill with Digital Size Control
Model Number:

TMAX-SFM-ALO

Compliance:

CE Certified

Warranty:

One years limited warranty with lifetime technical

Payment:

L/C D/A D/P T/T Western Union

Delivery Time:

20 day
Compact Ceramic Jaw Crusher / Mill with Digital Size Control
Features
TMAX-SFM-ALO is a compact electric jaw crusher with adjustable digital crushing size controller. Two jaw plates are made of high purity alumina to avoid metallic contamination while crushing materials. It is useful to break up sintered blocks prior to ball milling and saves the researcher labor and time.

Specifications

Working Voltage

208 - 240VAC 50/ 60 Hz, 500W

(110 AC version will be included 800W transformer at $80 extra)

Crushing Speed

400 times per minute

Timer

0 to 60 minutes adjustable

Jaw Plates



Two high purity alumina plates

Easy to clean. (The sample inlet and outlet are made of stainless steel and so you can clean with a brush.)

90mm x 25mm loading port

Input:

Material Hardness must be < Mohs 8

Sample size: 5 - 20 mm diameter or thickness

~ 200 g of input materials can be added at once



Output:

Output size : 0.1 mm - 3 mm (adjustable via a digital micrometer).

Crushing quantity: ~ 200 g is accepted by underneath drawer each time.

Use a slide plate instead of the drawer, continuous output of samples can be achieved with continuous feeding of input materials. ( Sliding plate is optional at $200 extra )

Output grain size depends on the material properties (Hardness, elasticity, etc.)

Net Weight

150 lbs

Shipping Weight

185 lbs

Dimensions

L325mm×W500mm×H310mm

Compliance

CE certified

Warranty

One year's limited warranty with lifetime technical support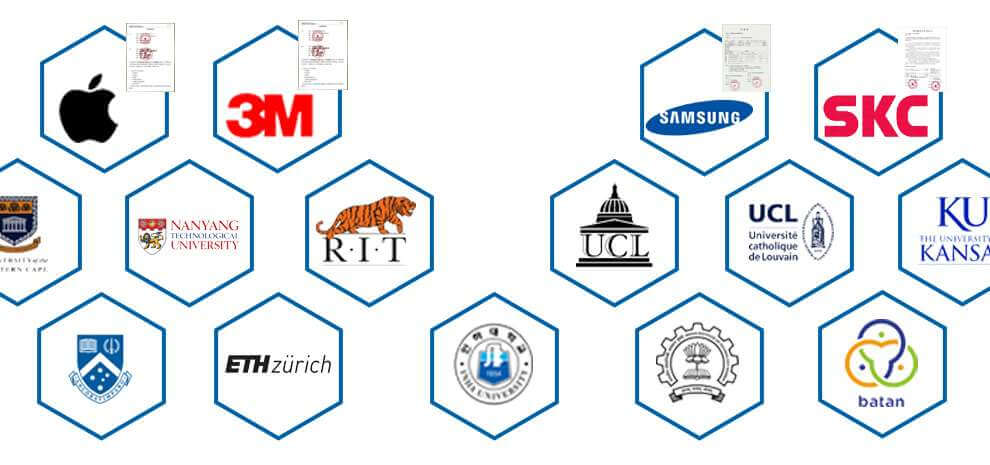 1. We supply machines with battery technology support.
2. We supply full set of lithium battery equipment for lab research, pilot scale research and production line.
1 Standard exported package: Internal anticollision protection, external export wooden box packaging.
2 Shipping by express, by air, by sea according to customers' requirements to find the most suitable way.
3 Responsible for the damage during the shipping process, will change the damage part for you for free.