contact us
If you have questions, please contact us, all questions will be answered
Email : David@tmaxcn.com
Email : Davidtmaxcn@gmail.com
Add : No. 39, Xinchang Road, Xinyang, Haicang Dist., Xiamen, Fujian, China (Mainland)
products
Lab Pouch Cell Cup Forming Machine for Aluminum-Laminated Films
Model Number:

TMAX-MSK-PN120

Dimension(L*W*H):

It can be Customized die

Net Weight:

50kg

Compliance:

CE Certified

Warranty:

2 Year Limited Warranty With Lifetime Support

Delivery Time:

15 day
Lab Pouch Cell Cup Forming Machine for Aluminum-Laminated Films
MSK-PN120 is a compact gas-driven Aluminum Laminated Films pouch cell forming machine for pouch cell fabrication.
*It adopts double start button, which is safe and reliable.
*Four guide pillars are adopted to ensure smooth up and down sliding and high precision;
*It is simple and quick to change the die and adjust the drawing depth;
*Sheet aluminum plastic film molding, suitable for R & D and sample preparation applications;
*Cylinder driven, no need of electricity, forming pressure and forming speed can be adjusted;
*Compared with similar products, the same quality of aluminum-plastic film is deeper and more stable;
*Precise mold design, no crow's feet and collapse angle are found at all corners and around the products after molding;
*The mould material imported from Japan and high strength chromium steel are adopted, and the surface is treated by environmental protection electroplating and baking paint;
*The appearance is exquisite, and the sheet metal adopts solid geometry design, which is simple and beautiful;
*It is easy to operate, safe and reliable with small volume;
Specifications
Features

Pure pneumatic press with adjustable press speed and pressure.
No electrical parts.

Forming Die Size

Customized according to customer's request, max. punching size: L65mm*W50mm

0.5MPa
Air Compressor is not included

Max. Cup Depth to Punch

< 6.0 mm
Precision: ±0.05mm

Max. Punching Pressure

1 metric tons

AL Laminated Film

Thickness of Aluminum Laminated Film: 0.10 - 0.20 mm acceptable

Warranty

Two Year limited warranty with lifetime support

Rusting and damage due to improper storage condition or maintenance is not covered by warranty

Product Dimensions

L360mm*W230mm*H340mm;

Net Weight

45kg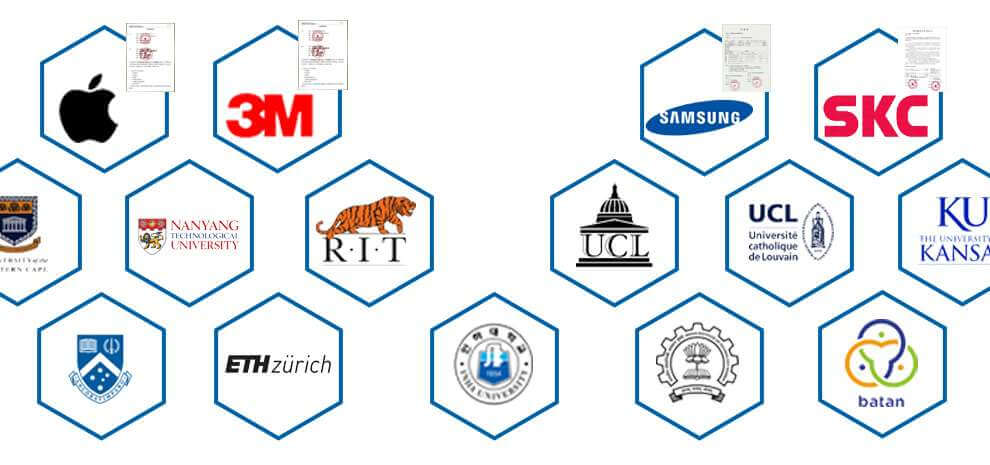 1. We supply machines with battery technology support.
2. We supply full set of lithium battery equipment for lab research, pilot scale research and production line.
1 Standard exported package: Internal anticollision protection, external export wooden box packaging.
2 Shipping by express, by air, by sea according to customers' requirements to find the most suitable way.
3 Responsible for the damage during the shipping process, will change the damage part for you for free.