contact us
If you have questions, please contact us, all questions will be answered
Email :

[email protected]

Email :

[email protected]

Add : No. 39, Xinchang Road, Xinyang, Haicang Dist., Xiamen, Fujian, China (Mainland)
products
Laboratory 60 Ton Automatic Hydraulic Press with Programmable Controller
Model Number:

TMAX-60S

Dimension(L*W*H):

300*520*580mm

Net Weight:

About 180Kg

Compliance:

CE Certified

Warranty:

1 year

MOQ:

1

Payment:

L/C D/A D/P T/T Western Union

Delivery Time:

7 day
Laboratory 60 Ton Automatic Hydraulic Press with Programmable Controller
Our tablet presser has the advantages of small volume, high pressure and high precision of pressure control. It is applied to chemical industry, such as: scientific research, pharmaceutical, teaching, testing, catalysis and so on.In addition, this product can also be used with Fourier infrared spectrometer.Fluorescence spectrometer supporting sample preparation, can replace similar imported products.
Advantages
1.Small size, light weight,No oil linkage, easy to carry.
2.High speed steel imported from Japan
3.Digital display pressure gauge0.1MPa,Pressure control is more accurate.
4.The oil pool is easy to replace oil on the main surface of the host, and the hydraulic oil filter is added to the oil path.
5.Special plunger, special custom sealed structure, good sealing effect, no oil leakage
6.The upper plate adopts six angle screws in electroplating sunk head. It is beautiful and saves space.
7.One one main plate structure, oil pool, main board, oil cylinder, on one body, no seal connection.
8.Lengthening spring, the rebound effect is good, not easy to deform, can realize the oil cylinder 30mm return no deformation.
9.The Aluminum Alloy handwheel, beautiful, practical, durable, not easy to damage
Technical Parameter
| | |
| --- | --- |
| Product Name | Automatic Hydraulic Press |
| Model No. | TMAX-60S |
| Pressing range | 0~60t |
| Pressing method | Programmable control |
| Pressure keeping time | 0~999s |
| Pressure exchange | Programmable automatic change |
| Panel | 4.3"LCD Touch Panel |
| Limit switch | Oil tank reach limited height Pressure will relief automatically |
| Oil tank distance | 50mm |
| Space dimension | 185*220mm |
| Outer dimension | 300*520*580mm |
| Power supply | AC220V 50Hz |
| Gross weight | 180Kg |
Pressure conversion
Actual pressure

System pressure

Double display pressure gauge

0.2[Tons]

1.25[MPa]

0.4[Tons]

2.51[MPa]

0.6[Tons]

3.77[MPa]

0.8[Tons]

5.03[MPa]

1[Tons]

6.28[MPa]

2[Tons]

12.5[MPa]

3[Tons]

18.8[MPa]

4[Tons]

25.1[MPa]

5[Tons]

31.4[MPa]
It is suggested that the general system pressure should not exceed 35MPa, otherwise it will affect the service life of the equipment.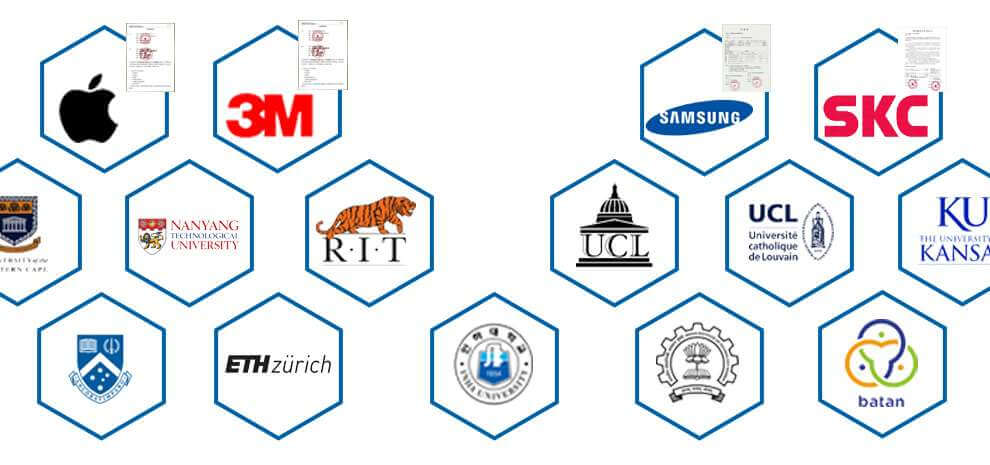 1. We supply machines with battery technology support.
2. We supply full set of lithium battery equipment for lab research, pilot scale research and production line.
1 Standard exported package: Internal anticollision protection, external export wooden box packaging.
2 Shipping by express, by air, by sea according to customers' requirements to find the most suitable way.
3 Responsible for the damage during the shipping process, will change the damage part for you for free.