contact us
If you have questions, please contact us, all questions will be answered
Email :

[email protected]

Email :

[email protected]

Add : No. 39, Xinchang Road, Xinyang, Haicang Dist., Xiamen, Fujian, China (Mainland)
products
LiTFSI Electrolyte For Li-Sulfur Battery Production
Model Number:

TMAX-LiTFSI

Compliance:

CE Certified

Delivery Time:

In Stock
LiTFSI Electrolyte For Li-Sulfur Battery Production
Can be customized according to customer requirements.

Due to the electrolytes chemical property, you must operate this electrolyte in vacuum/inert gas and dry circumstance to avoid any moisture, please click here to get the information of glove box.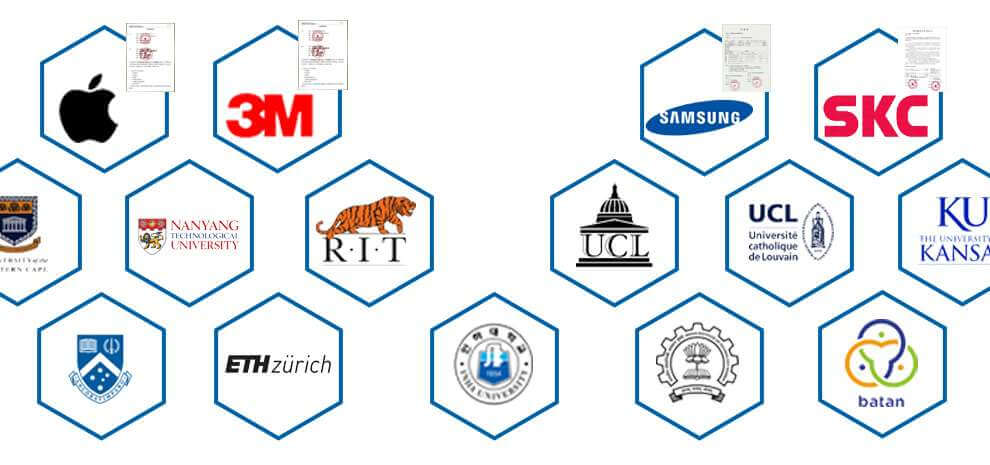 1. We supply machines with battery technology support.
2. We supply full set of lithium battery equipment for lab research, pilot scale research and production line.
1 Standard exported package: Internal anticollision protection, external export wooden box packaging.
2 Shipping by express, by air, by sea according to customers' requirements to find the most suitable way.
3 Responsible for the damage during the shipping process, will change the damage part for you for free.