contact us
If you have questions, please contact us, all questions will be answered
Email :

[email protected]

Email :

[email protected]

Add : No. 39, Xinchang Road, Xinyang, Haicang Dist., Xiamen, Fujian, China (Mainland)
products
Semi-Automatic Winding Machine for The Assembling Cylindrical Battery
Model Number:

Tmax-winding004

Dimension(L*W*H):

1000 mm L x 700 mm W x 900mm H

Net Weight:

150kg

Compliance:

CE Certified

Warranty:

Two Years Limited Warranty With Lifetime Support

Payment:

L/C D/A D/P T/T Western Union

Delivery Time:

20 day
Semi-Automatic Winding Machine for The Assembling Cylindrical Battery
It is a semi-automatic winding machine for accurate assembly of single cylindrical cell cores (also known as "jelly roll"). Using this machine, cathode and anode films, separated by top and bottom separator films, are rolled up into a hollow cylinder casing for cylindrical battery applications. It is an ideal tool for the reliable and precise production of high-quality windings of electrode cores.
Specifications:
Features



· Color touchscreen control

· Winding motor direction control: forward and reverse switchable (manual mode)

· Adjustable tension (0 – 4 N) for both top and bottom separator films

· Vacuum-assisted, 1200 mm long feeder bed for accurate cathode/anode film positioning & feeding

· Automatic finish cut upon the completion of the configured number of rotations

· Suitable for cylindrical battery sizes such as 18650, 21700, 26650 and 32650 (jelley roll dia. 14mm~32mm; length 25~70mm)

Input Power

· Single phase 220 VAC, 50 / 60 Hz

· 1 kW power

Compressed Air

· Compressed air of 0.7 MPa is needed for the operation of this machine

· Please note the air compressor is not included.

Cathode / Anode Feeding

· Loading material: cathode / anode sheets, such as aluminum foil coated with LiFePO4 or LiCoO2 (cathode), and copper foil coated with graphite (anode)

· Length range: < 1200 mm recommended (length of the feeder bed plus extension)

· Width range: 25 – 70 mm (adjustable on feeder bed)

· Thickness range: 100 – 300 μm

Separator Feeding

· Loading material: separator film rolls, such as polyethylene (PE) or polypropylene (PP)

· Length range: separator roll with a diameter < 250 mm

· Width range: 25 – 70 mm

· Thickness range: < 100 μm

· Tension range: 0 – 4 N for both top and bottom separator films

Winding

· Winding needle size: 3.5 mm OD

· Electrode winding size: 14 – 32 mm OD, 25 – 70 mm in length

· To wind an electrode core with a certain OD, a spreadsheet for calculating needed number of turns and electrode sheet length can be downloaded here

· Winding speed: 0 – 400 rpm adjustable

· Winding precision: < 0.5 mm edge roughness

Size

· 1000 mm L x 700 mm W x 900 mm H

Net Weight

· 700 kg

Warranty

· One year limited warranty with lifetime support

· Rusting or damage due to improper storage conditions or maintenance is not covered by warranty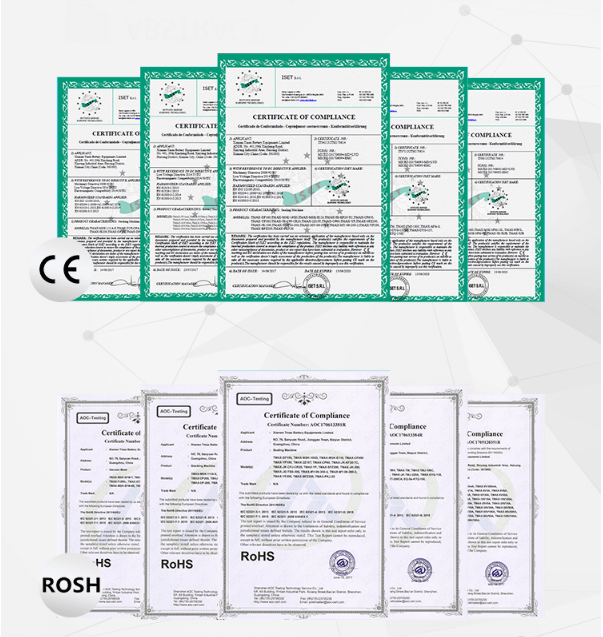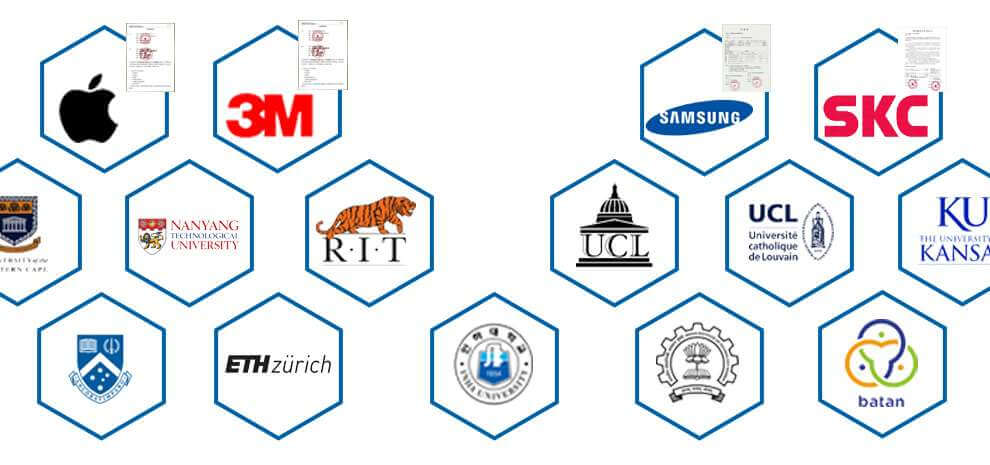 1. We supply machines with battery technology support.
2. We supply full set of lithium battery equipment for lab research, pilot scale research and production line.
1 Standard exported package: Internal anticollision protection, external export wooden box packaging.
2 Shipping by express, by air, by sea according to customers' requirements to find the most suitable way.
3 Responsible for the damage during the shipping process, will change the damage part for you for free.