contact us
If you have questions, please contact us, all questions will be answered
Email :

[email protected]

Email :

[email protected]

Add : No. 39, Xinchang Road, Xinyang, Haicang Dist., Xiamen, Fujian, China (Mainland)
products
Two in One Film Coater: Plasma Sputter and Carbon Evaporating Coating Machine
Model Number:

GSL-1100X-SPC-16C-LD

Input Power:

1500W

Compliance:

CE Certified

Warranty:

One Year limited warranty with lifetime support

MOQ:

1

Payment:

L/C D/A D/P T/T Western Union

Delivery Time:

15 day
Two in One Film Coater: Plasma Sputter and Carbon Evaporating Coating Machine
GSL-1100X-SPC-16C-LD is a two in one compact coating unit with Double Step Rotary Vane Vacuum Pump, which integrates plasma sputtering and evaporating into one small machine. It is specially designed for preparing SEM and EDAX sample for microstructure and micro-area composition analysis in material analysis at low cost. to coat various materials, including carbon.
SPECIFICATIONS
Input Voltage

208 - 240 VAC, single phase, 50/60 Hz
110V version is available with a 1500W transformer.

Power

< 2000W (including pump)


Output Power

Plasma Sputtering:

Evaporation:

10VAC and Max. Current 20A (for tungsten wire baskets).

Working chamber

Fused glass tube, 160 mm Dia. x 110mm Height

Coating Head

Two coating heads are included:

DC sputtering head (2" target) ( Pic. 1 )

Thermal evaporation via tungsten wire baskets ( Pic. 2)


Sample stage

One 50 mm Dia. sample stage,

Max. coating area: 45 mm Dia

Evaporating fixture is included for coating lightweight metallic material, such as Al, Li, Mg




Accessories included

Double Step Rotary Vane Vacuum Pump

(external) with Pirani gauge and

Vapor trap eliminates the oil mist are included , which can reach vacuum up to 10-2 torr

One solenoid valve is included for automatic air bleed.


For better carbon evaporation,

suggest use molecular pump as picture below right at extra cost, which can reach vacuum up to 10-5 torr

Gas atmosphere

One needle valve installed to allow Ar gas inlet to achieve better plasma coating

Target & Evaporating source

Overall dimension

L360mm x W300mm x H380mm

Net Weight

50 kg

Compliance

CE approval

NRTL or CSA certification is available upon request at extra cost, please contact our sales representative for quote.

Warranty

One year limited with lifetime support


Knowledge of Sputter Coating

TMAX Corp. shares the most state-of-art sputter coating technology with our customer

The system requires an Ar gas tank with pressure regulator which is not included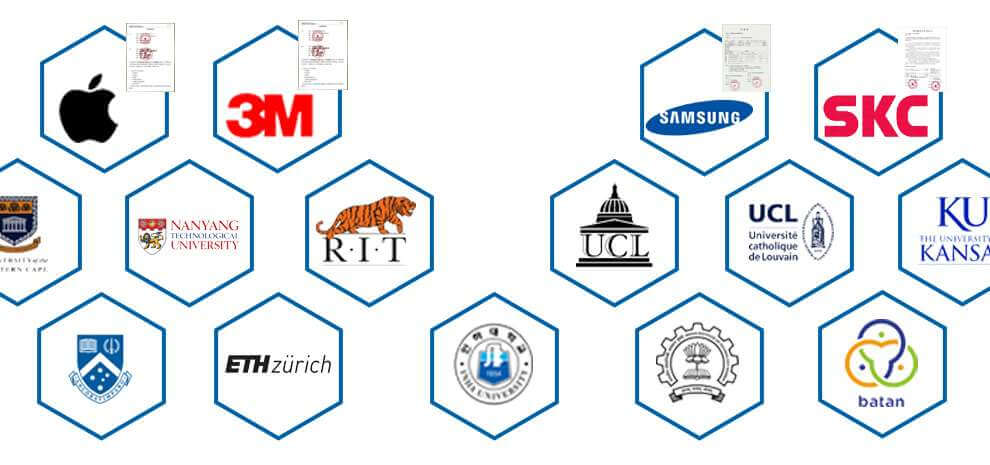 1. We supply machines with battery technology support.
2. We supply full set of lithium battery equipment for lab research, pilot scale research and production line.
1 Standard exported package: Internal anticollision protection, external export wooden box packaging.
2 Shipping by express, by air, by sea according to customers' requirements to find the most suitable way.
3 Responsible for the damage during the shipping process, will change the damage part for you for free.