contact us
If you have questions, please contact us, all questions will be answered
Email :

[email protected]

Email :

[email protected]

Add : No. 39, Xinchang Road, Xinyang, Haicang Dist., Xiamen, Fujian, China (Mainland)
products
300 Mpa Laboratory Manual Compact Cold Isostatic Press Machine
Model Number:

TMAX-SJYP

Compliance:

CE Certified

Warranty:

One year limited standard warranty

MOQ:

1

Payment:

L/C D/A D/P T/T Western Union

Delivery Time:

7 day
300 Mpa Laboratory Manual Compact Cold Isostatic Press Machine
The isostatic press is suitable for the users who have strict requirements on the uniformity of sample forming. The powder can be directly formed through the isostatic pressing chamber, or the samples that have been formed can be re formed to make their density more uniform. It has been widely used in scientific research, teaching, testing, pharmaceutical, catalytic, chemical and other laboratory industries.
Features
1. The sample made of isostatic pressure has high density and uniformity, small sintering shrinkage and is not easy to deform.
2. It can form slender rod or tubular blank which is difficult to be prepared by conventional molding process.
3. The products have high strength and good processability, which can greatly reduce the internal stress.
4. The mold is easy to make, with long service life and relatively low cost.
5. Capable of forming large-scale blank, each cylinder can press multiple blank.
6. Suitable for laboratory use, small instrument
7. The instrument can remove the isostatic pressure chamber and replace the cold pressing die, which has the characteristics of one machine for dual use.

8. Integrated structure patent technology
Specifications
Model

SJYP-12T

SJYP-20T

SJYP-40T

SJYP-60T

Pressure range

0-12T(0-17MPa)

0-20T(0-21MPa)

0-40T(0-30MPa)

0-60T(0-34MPa)

Piston diameter

Φ95mm

Φ110mm

Φ130mm

Φ150mm

Maximum piston stroke

40mm

40mm

50mm

50mm

Cavity Size

Φ22×70mm

Φ30×120mm

Φ40×150mm

Φ50×150mm

Analog pressure gauge

Analog pressure gauge is included in the standard package,

Dual scale display: Mpa and Ton

Pressurization mode

Manual pressure / manual slow

protection cover

Plexiglass protective cover

Isostatic pressure

0-300 MPa

Overall structure

Patent technology of integrated structure, no sealing connection of equipment, reducing oil leakage point

Ambient temperature

10℃ - 40℃

Machine dimensions

305×195×530mm

305×195×600mm

355×215×710mm

405×240×720mm

Weight

90kg

100kg

130kg

180kg

If you need rubber mould for the press, please contact the sales manager for further quote.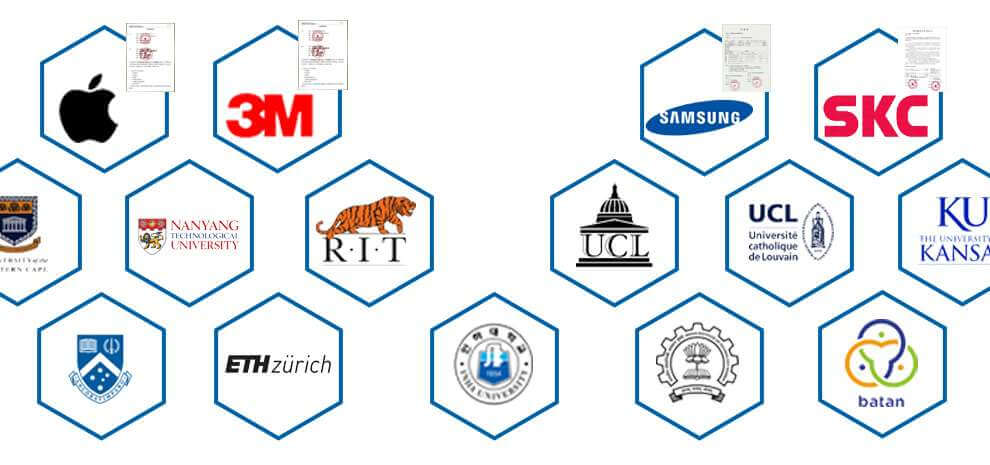 1. We supply machines with battery technology support.
2. We supply full set of lithium battery equipment for lab research, pilot scale research and production line.
1 Standard exported package: Internal anticollision protection, external export wooden box packaging.
2 Shipping by express, by air, by sea according to customers' requirements to find the most suitable way.
3 Responsible for the damage during the shipping process, will change the damage part for you for free.