contact us
If you have questions, please contact us, all questions will be answered
Email :

[email protected]

Email :

[email protected]

Add : No. 39, Xinchang Road, Xinyang, Haicang Dist., Xiamen, Fujian, China (Mainland)
products
30T Laboratory Electric Hydraulic Tablet Press Machine
Model Number:

TMAX-DYP

Compliance:

CE Certified

Payment:

L/C D/A D/P T/T Western Union

Delivery Time:

3 day
30T Laboratory Electric Hydraulic Tablet Press Machine
Electric powder press is widely used in new materials, superconductivity, powder ceramics, new power supply, batteries, building materials, metallurgy powder and other fields. It can be used with ferrocalcium analysis, infrared spectroscopy (IR), X-ray fluorescence (XRF) analysis instruments. The machine is compact in structure, light in weight, fast in pressure rise, simple in operation, safe and convenient. Potassium bromide (KBr), sodium chloride (Na CL), cement and other powder materials are pressed into a variety of test pieces, columns, special shapes or combinations for analysis and research; at the same time, the machine is also suitable for other work occasions requiring corresponding pressure, as a press, to test the compressive strength of various objects.
Related products:
Technical Parameters
Model

DYP-20T

DYP-30T

DYP-40T

Pressure range

0-20T(0-28MPa)

0-30T(0-31.5MPa)

0-40T(0-30MPa)

Piston diameter

(Chrome plated cylinder)

φ95mm

φ110mm

φ130mm

Maximum piston stroke

30mm

40mm

50mm

Pressure gauge

Digital display, range 0.0-40.0mpa, accuracy 0.1MPa

Pressure stability

≤1MPa/10min

Pressurization mode

Electric / manual pressurization

Pressure compensation mode

Automatic pressure supplement / manual pressure supplement / manual slow pressure increase

Overall structure

Integrated patented technology, equipment without sealing connection, reduce oil leakage point

Protective cover

Optional

Device power supply

220V(50Hz/60Hz)

Diameter of worktable

φ105mm

φ120mm

φ140mm

working space

80×150mm

92×160mm

115×185mm

Outline size

245×415×415mm

275×430×420mm

295×450×500mm

Instrument weight

58kg

72kg

92kg

Remarks

If you need extra mould, please contact the sales manager for further quote

The work space can be customized to increase the height
Pressure Conversion Table

Actual pressure

System pressure

1 T

0.56 MPa

3 T

1.70 MPa

5 T

2.80 MPa

10 T

5.60 MPa

20 T

11.3 MPa

30 T

17.0 MPa

40 T

22.6 MPa

50 T

28.3 MPa

60 T

34.0 MPa

Pressure calculation formula

Area of oil cylinder / area of mould x reading of pressure gauge = actual pressure of mould

NOTE

Generally, the system pressure should not exceed 31.4mpa, otherwise it will affect the service life of the equipment and cause oil leakage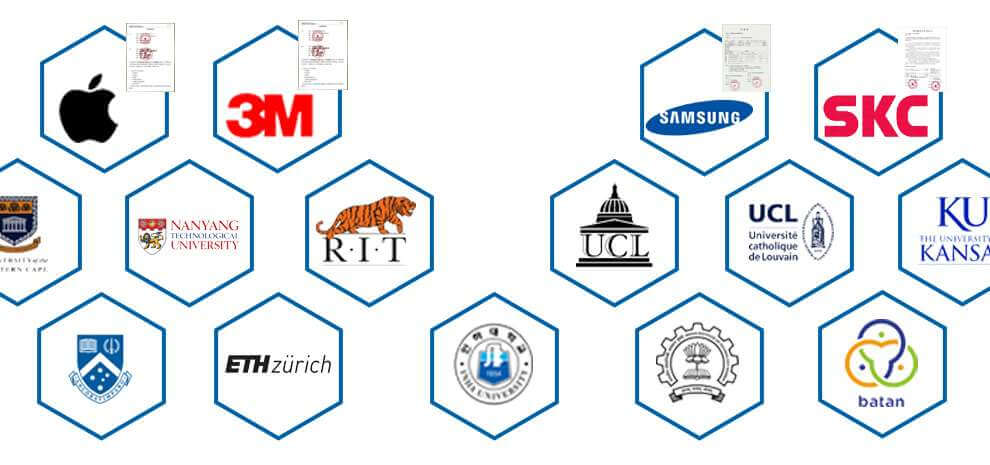 1. We supply machines with battery technology support.
2. We supply full set of lithium battery equipment for lab research, pilot scale research and production line.
1 Standard exported package: Internal anticollision protection, external export wooden box packaging.
2 Shipping by express, by air, by sea according to customers' requirements to find the most suitable way.
3 Responsible for the damage during the shipping process, will change the damage part for you for free.