contact us
If you have questions, please contact us, all questions will be answered
Email :

[email protected]

Email :

[email protected]

Add : No. 39, Xinchang Road, Xinyang, Haicang Dist., Xiamen, Fujian, China (Mainland)
products
Battery Electrolyte Filling Machine for Lithium Ion Batteries Lab Equipment
Model Number:

TMAX-FM1

Compliance:

CE Certified

Warranty:

2 Year Limited Warranty With Lifetime Support

Payment:

L/C D/A D/P T/T Western Union

Delivery Time:

20 day
Battery Electrolyte Filling Machine for Lithium Ion Batteries Lab Equipment
The vacuum filling nozzle is arranged in the sealed vacuum filling unit, with the metering pump, combined into a vacuum filling unit. In addition to the valve opening action, there is no external mechanical action. Suitable for cylindrical battery vacuum filling, such as 18650 battery.
There are also single working station vacuum filling unit can be optional .
Specifications:
1. Rack: Stainless steel and aluminium alloy
2. Head: Vacuum injection
3. Injection volume: 0-50 ML (0 – 174 ml, optional)
4. Injection accuracy: ± 1%
5. Battery specifications: Customer specified
6. Production speed: According to the normal injection procedures, it is expected to complete the electrolyte injection within 1 minute, the machine's total production rate of about 1 per minute.
7. Power supply: 220V AC
8. Compressed air supply: 75 PSI
9. Vacuum: provided by the customer
10. Electrolyte filling cycle (to be controlled by touch screen): 1 - 40
11. Cell dimension: Maximum dimension: 300 mm(H) x 80 mm(T) x 200 mm(W)
12. Vacuum holding time: ≤ 5 mins
13. Electrolyte storage tank: 3 Liter
14. Components: Pneumatic control valves, SMC Pneumatic control valve module
15. Controller: PLC Controller, colour touch screen configuration.
16. Purging: Flushing solvent tanks and three-way reversing valve for input.
17. Piping: PFA Plastic pipes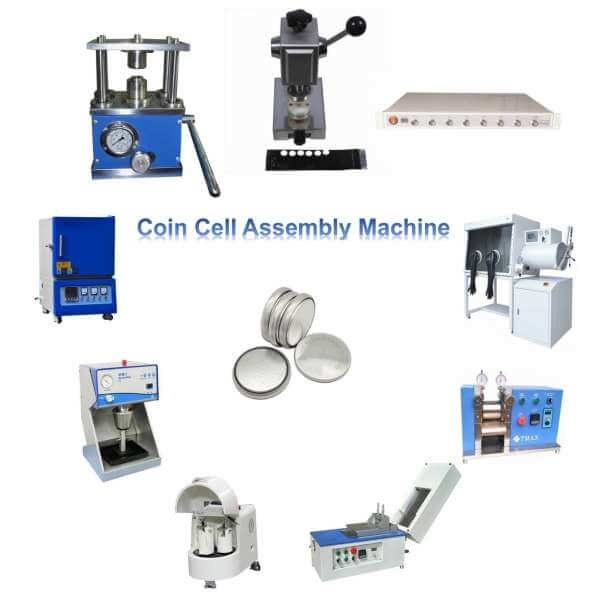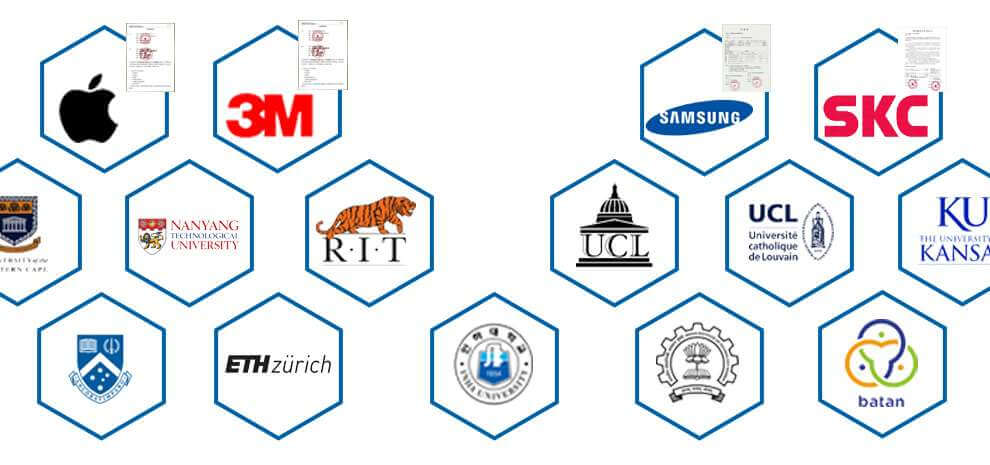 1. We supply machines with battery technology support.
2. We supply full set of lithium battery equipment for lab research, pilot scale research and production line.
1 Standard exported package: Internal anticollision protection, external export wooden box packaging.
2 Shipping by express, by air, by sea according to customers' requirements to find the most suitable way.
3 Responsible for the damage during the shipping process, will change the damage part for you for free.