contact us
If you have questions, please contact us, all questions will be answered
Email : David@tmaxcn.com
Email : Davidtmaxcn@gmail.com
Add : No. 39, Xinchang Road, Xinyang, Haicang Dist., Xiamen, Fujian, China (Mainland)
products
Double Side Spot Welder for Lifepo4 Green Battery/E-Vehicles/Electric Scooters Battery Pack Welding
Model Number:

TMAX-ZW-D300

Type:

Automatic

Input Power:

50KW(max)

Compliance:

CE Certified

Warranty:

2 Year limited warranty with lifetime support

Place of Origin:

China

Shipping Port:

Xiamen

Payment:

L/C D/A D/P T/T Western Union

Delivery Time:

30 days
Double Side Spot Welder for Lifepo4 Green Battery/E-Vehicles/Electric Scooters Battery Pack Welding
Equipment Introduction
It is suitable for electric vehicle battery pack, automobile battery module, street lamp battery, balance car battery pack, scooter battery pack, mobile power supply, startup battery pack module, power tool battery pack, notebook battery pack, etc!
Features
1. Support breakpoint start, support automatic start and manual start mode conversion.
2. Simple programming, support any point programming and array programming, can realize jump spot
welding, single point, double point mode fast switching, spot welding path optimization, improve efficiency, local disk can store 99 groups of programming files, USB interface can import graphics.
3. The spot welding head takes the center point of two welding pins as the circle center, and the angle is continuously adjustable, which is suitable for spot welding of various special-shaped split connection pieces.
4. The system is divided into operator, administrator, super user and so on. It is convenient to use, manage and maintain butt welding machine.
5. The inverter DC welding power supply has the advantages of stable performance, fast welding speed, constant current working mode and elimination of unstable factors of welding current for a long time.


6. With welding current monitoring system, it can monitor welding current in real time.
7. Spot welding power supply has the function of false welding alarm, which can directly communicate with the motion controller. It can record the false welding position and warn the replacement of welding pin.
8. The welding efficiency is about 8 times that of manual welding, high stability, labor saving and time cost saving.
Specifications
Power supply

3 phase~380V±10%/50Hz±10%,

Rated power

50KW(max)

Z1,Z2 Travel Length

0-600mm(max)

Y Travel Length

0-1200mm(max)

X Travel Length

0-40mm

W Shaft angle

0

Welding speed

0.35 S/point;1800-3600PCS/h

Maximum speed of motor transmission

1500mm/s

Maximum load cell (32650)

512 pcs

Number of file groups that can be stored

99

operating system

Industrial computer + man machine picture

Transmission mode

Servo motor + TBI screw + linear guide rail

Spindle electrode

Letron servo motor

Spot welding head

Letron servo motor

Angle adjustment

Closed loop motor

Cooling mode

forced air cooling

Nickel sheet material

Nickel plated steel or pure nickel

Thickness of Welded Nickel Strip

0.1 mm-0.3 mm;

(above 0.2 mm slot with bump)

External dimension (mm)

1800L*1100W*2000H

Repeat positioning accuracy

±0.02mm

Weight

600kg
Technical parameters of welding power supply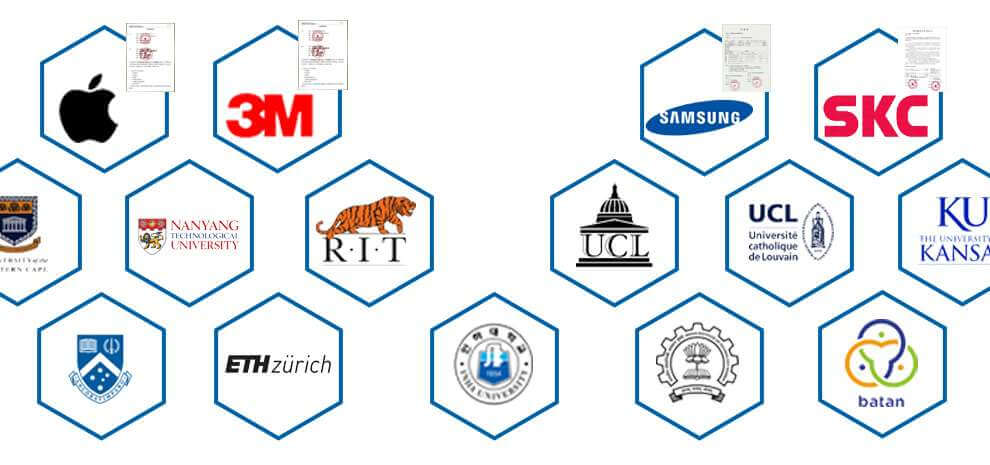 1. We supply machines with battery technology support.
2. We supply full set of lithium battery equipment for lab research, pilot scale research and production line.
1 Standard exported package: Internal anticollision protection, external export wooden box packaging.
2 Shipping by express, by air, by sea according to customers' requirements to find the most suitable way.
3 Responsible for the damage during the shipping process, will change the damage part for you for free.