contact us
If you have questions, please contact us, all questions will be answered
Email :

[email protected]

Email :

[email protected]

Add : No. 39, Xinchang Road, Xinyang, Haicang Dist., Xiamen, Fujian, China (Mainland)
products
Edge Folding Machine
Model Number:

TMAX-A-019

Compliance:

CE Certified

Warranty:

Two years limited warranty with lifetime technical support

Payment:

L/C D/A D/P T/T Western Union

Delivery Time:

15 day
Edge Folding Machine
Functions
● This equipment is suitable for soft package lithium battery removal of the redundant edges on both sides, double flanged after trimming, hot finalize to sharp.
Features
● Feeding station is equipped with batteries positioning, positioning width adjustable, ensure the battery in the jig location;
● Free margin-cutting mechanism, trimming width can be precise fine-tuning
● Mirror precision polishing wheel group, smooth finish double flanged;
● Adjustable hot side temperature, pressure, time to finalize the design module, ensure that after folding battery overall width uniformity;
● High production efficiency, to complete a movement cycle just 5 seconds (including heating side 2 s);
● Fixture height is adjustable, need to adjust to adapt to different thickness of battery production;
● The trigger open clamp, loading/adding at the same position, easy to operate;
● Margin-cutting mechanism, folding wheel mechanism, hot side are in the same piece of big plate, below the bottom plate is equipped with linear guide, fine tuning screw, change battery width can be adjusted quickly;
● Fixed round cutter structure, the blade just put the knife edge rotating an Angle can use again, without repair the mold can be used more than 1 million times.
Technical Parameters(for reference):
| | |
| --- | --- |
| ITEM | MAIN PARAMETERS |
| Measures | L*W*H 1050*550*850mm |
| Weight | About 300Kg |
| Power | AC220V/50Hz, 1.5Kw |
| Air source | ≧0.6Mpa,5L/S |
| Applicable range | L≤250mm,W:30-200mm,T:2.5-20mm |
| Capacity | 400-1000P/H |
| Action | ≧99% |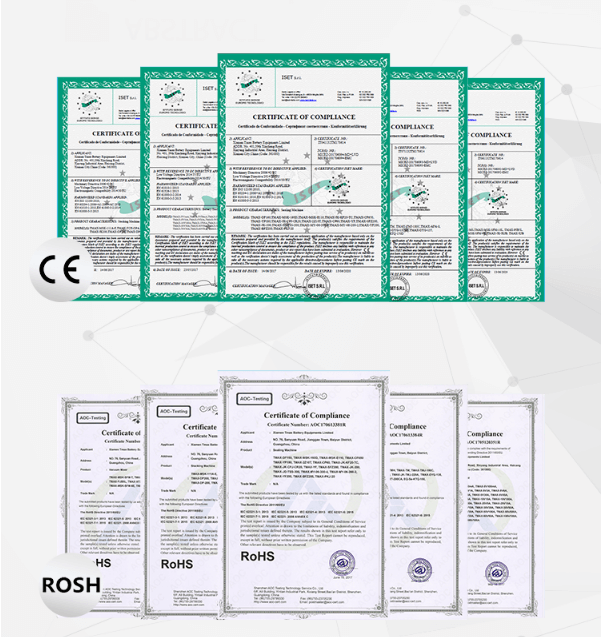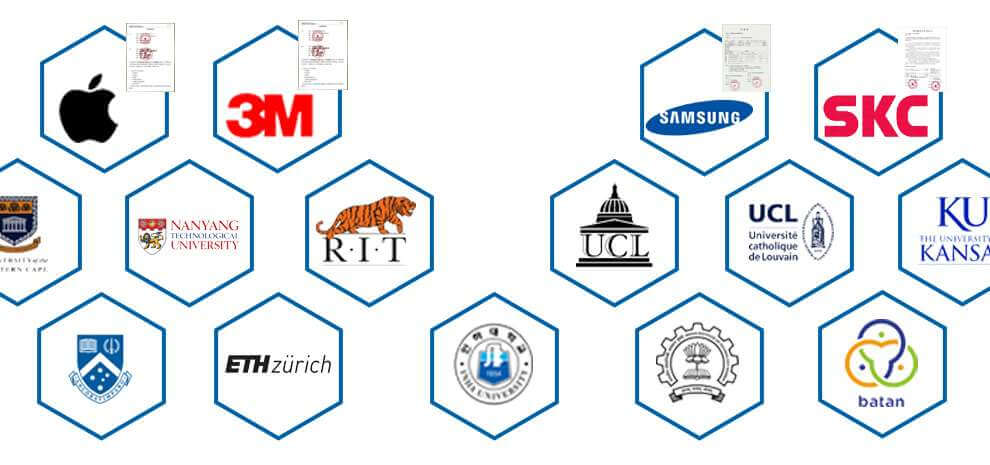 1. We supply machines with battery technology support.
2. We supply full set of lithium battery equipment for lab research, pilot scale research and production line.
1 Standard exported package: Internal anticollision protection, external export wooden box packaging.
2 Shipping by express, by air, by sea according to customers' requirements to find the most suitable way.
3 Responsible for the damage during the shipping process, will change the damage part for you for free.