contact us
If you have questions, please contact us, all questions will be answered
Email :

[email protected]

Email :

[email protected]

Add : No. 39, Xinchang Road, Xinyang, Haicang Dist., Xiamen, Fujian, China (Mainland)
products
Lab 1600C Operating HighTemperature Microwave Bell Type Furnace under Vacuum and Puirty Atmosphere
Model Number:

TMAX-HAMiLab-VS4500

Compliance:

CE Certified

Warranty:

Two years limited warranty with lifetime technical support

Payment:

L/C D/A D/P T/T Western Union

Delivery Time:

30 day


Lab 1600C Operating HighTemperature Microwave Bell Type Furnace under Vacuum and Puirty Atmosphere




Specifiacations

1. Microwave rated power 0.25~3.96KW Continuous stepless adjustable 380/50Hz

2. Distribution power 5KW

3. Loading space 100×100×50mm

4. Operating temperature ≤1600°C

5. Moff material 304 stainless steel

6. Temperature measurement method Infrared temperature measurement 300°C~1850°C

7. Temperature control mode Touch screen, set curve, automatic control

8. Atmosphere control Nitrogen protection

9. Microwave leakage strength <1mW/cm2

10. Magnetron cooling method

11. Magnetron function Operation indication, over temperature alarm, etc.

12. Normal average life of magnetron ≥5000h

13. Equipment size 1 × 1 × 2.5m (length × width × height)

14. Special switching power supply, with strong air cooling, stable performance, ensuring continuous and stable use for a long time, long service life.

15. The control system is PLC system + touch screen, providing manual and automatic constant temperature control mode, real-time display of curves, and self-contained air-conditioning atmosphere system.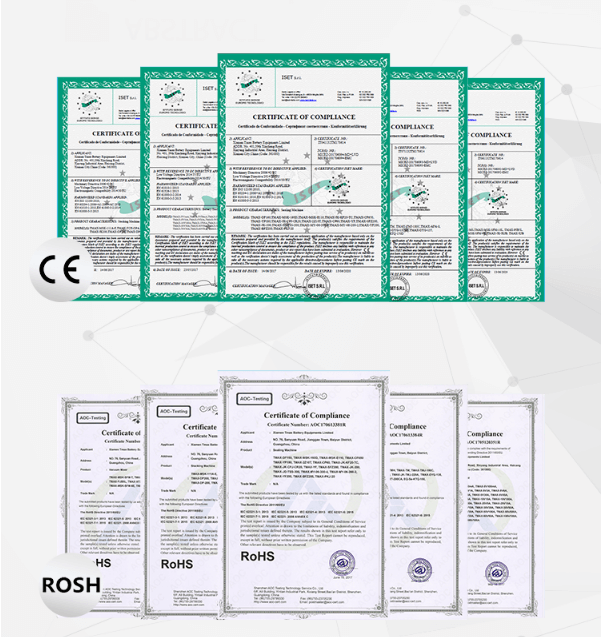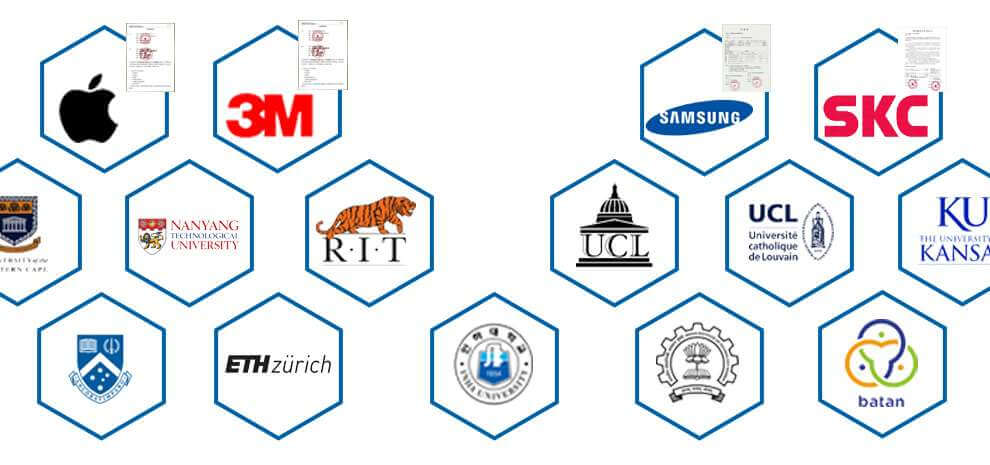 1. We supply machines with battery technology support.
2. We supply full set of lithium battery equipment for lab research, pilot scale research and production line.
1 Standard exported package: Internal anticollision protection, external export wooden box packaging.
2 Shipping by express, by air, by sea according to customers' requirements to find the most suitable way.
3 Responsible for the damage during the shipping process, will change the damage part for you for free.