contact us
If you have questions, please contact us, all questions will be answered
Email :

[email protected]

Email :

[email protected]

Add : No. 39, Xinchang Road, Xinyang, Haicang Dist., Xiamen, Fujian, China (Mainland)
products
Laboratory small roller ball mill, powder grinding roll mill machine
Model Number:

TMAX-QM-5

Dimension(L*W*H):

730*415*260mm

Net Weight:

32kg

Compliance:

CE Certified

Warranty:

One years limited warranty with lifetime technical

Payment:

L/C D/A D/P T/T Western Union

Delivery Time:

3 day
Laboratory small roller ball mill, powder grinding roll mill machine
Overview:
Lab roll ball mill is a kind of equipment used for ultra-fine grinding and mixing for laboratory and small batch production. The machine is preferred equipment for scientific research, education, experiment and production due to its advantages such as elegant and fashion design, compact structure, easy operation, high efficiency, and uniform granularity. It is widely applied to industries of electronic material, magnetic material, biological medicine, ceramic glaze, metal powder, nonmetallic minerals, new materials, and etc.
Working principle:
When mill works, the grinding media and the materials inside the tank are rotated to a certain height. Due to the gravity, they fall down from the tube wall. Materials are crushed by impact action of the grinding media, friction and shearing action of grinding media's rolling and sliding.


Features:
1. Compact structure, easy operation
2. High efficiency and uniform granularity
3. Milling pot in different size can be put on the driven rubber roller within a certain range by means of adjusting space between the rubber rollers.
4. It is convenient to change pots and suitable for both wet and dry grinding.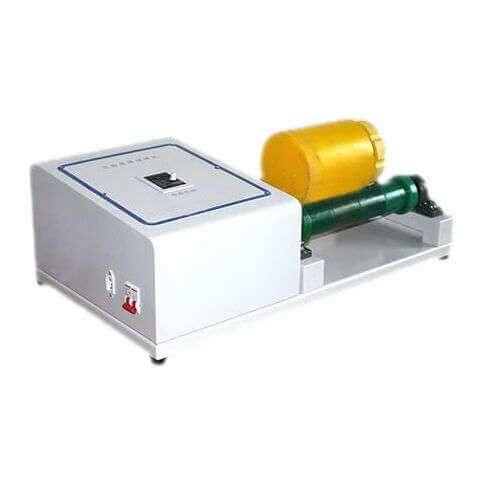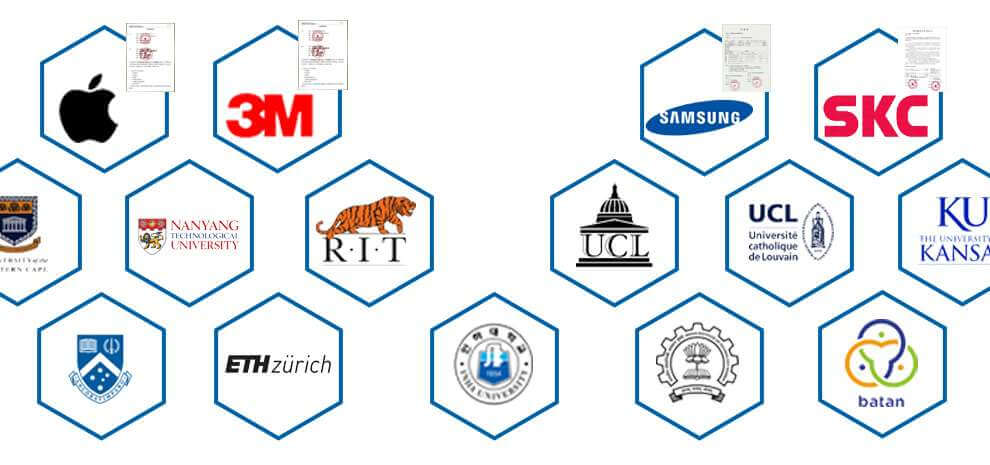 1. We supply machines with battery technology support.
2. We supply full set of lithium battery equipment for lab research, pilot scale research and production line.
1 Standard exported package: Internal anticollision protection, external export wooden box packaging.
2 Shipping by express, by air, by sea according to customers' requirements to find the most suitable way.
3 Responsible for the damage during the shipping process, will change the damage part for you for free.