contact us
If you have questions, please contact us, all questions will be answered
Email :

[email protected]

Email :

[email protected]

Add : No. 39, Xinchang Road, Xinyang, Haicang Dist., Xiamen, Fujian, China (Mainland)
products
Laboratory Three-dimensional Nanometer Powder Mixing Mixer Machine
Model Number:

TMAX-SWH-2000

Compliance:

CE Certified

Warranty:

One years limited warranty with lifetime technical support

Payment:

L/C D/A D/P T/T Western Union

Delivery Time:

5 day
Laboratory Three-dimensional Nanometer Powder Mixing Mixer Machine
| | |
| --- | --- |
| Name | Laboratory three-dimensional mixer |
| Equipment model | TMAX-SWH-2000 |
| Container capacity | 2L standard tank * 1 cup |
| The optimal capacity of mixing material | 2L below the diameter of less than 130MM less than 180MM within the capacity of the tank and test tube tooling. |
| Operation type | Human-machine interaction mode |
| Revolution speed | 0-100RPM |
| Protection | Door cover, Break down, Overload |
| Dimensiom (mm) | 486L*600W*420H |
| Power,Voltage | 0.5-200W,220V |
| Weight | Net weight:56KG |
| Power supply | (Uniphase),AC 220V.50-60Hz |
| Clamp | Option |
Product Presentation:
Laboratory 3D powder mixing machine: mainly used for mixing of different density and different particle size of powder material to high uniformity. At the same time, it can also be used to realize the mixing of solid and liquid, liquid and liquid.
Working principle:
Laboratory powder mixing machine at the same time, using a combination of rotation and translation, three movement. When working, the three-dimensional movement of the mixing cylinder makes the mixed matter in the fluctuating state of rhythm change, so as to achieve the combination of high mixing effect and short mixing time. laboratory powder mixing machine adopts fully closed, can realize clean production, cleaning is also very simple and convenient. laboratory powder mixing machine can be installed below 2L diameter less than 130MM length less than 180MM in different capacity tank and tube tooling.
Main features:
Less machine maintenance, real dust free production, cleaning convenient, small shear force, production sites need not be isolated.
Areas of application:
Laboratory powder mixing machine suitable for all the short mixing time, mixing effect of high uniformity of applications such as industrial production, scientific research and development laboratory. Diamond tools, electronic Technology, sintered powder metal, ceramic industry, cosmetics industry, pharmaceutical industry, chemical industry, food industry. laboratory mixed basket powder machine can be loaded into different sizes and shapes The container, small to test tube, to 2 liters of mixed cans. The container is quickly fixed with a special fixture. The material
basket can be loaded into a 2 - liter standard cylinder. With the aid of the fixture, a smaller mixing tank can be used.Material blue can be set 0-100RPM without pole speed setting, easy to use.
Product Description:
bubble machine is a basic material mixing equipment, mainly used in paste, Pointed hybrid nanopowder, ceramic powder, high viscosity coatings such as, refined products in the field of material mixing fields.
Bulk mixing bubble machine Advantages:
1:According to the characteristics of the silver paste and special structure of nano powder material stirring defoaming and design and mixing procedures, so that the tiny particles of silver paste stirred very uniform, Silver paste internal sub micron bubbles while removing. On the back of the silver paste screen printing provides a product good rate very high puree.
2 Direct use of Heraeus (Taiwan and the mainland part of the whole package), Shanghai Bao silver electric Son Materials Co., Ltd. Zhejiang-Electronic, Hunan lide Electronics Limited pulp slurry tank, or special mixing cup.
3 Comparison paddle mixer stir no dead ends, does not appear scraped plastic stirring paddle Powder slurry tank pollution situation without cleaning paddle, tiny particles of silver to be stirred Stir than the blade type.
4:HCI mode, easy to apply, and extremely simple operation.
We are committed to providing premium laboratory mixer for you!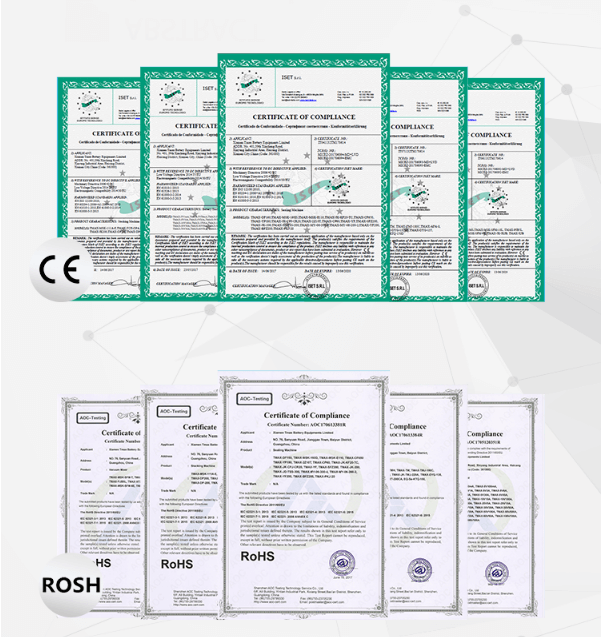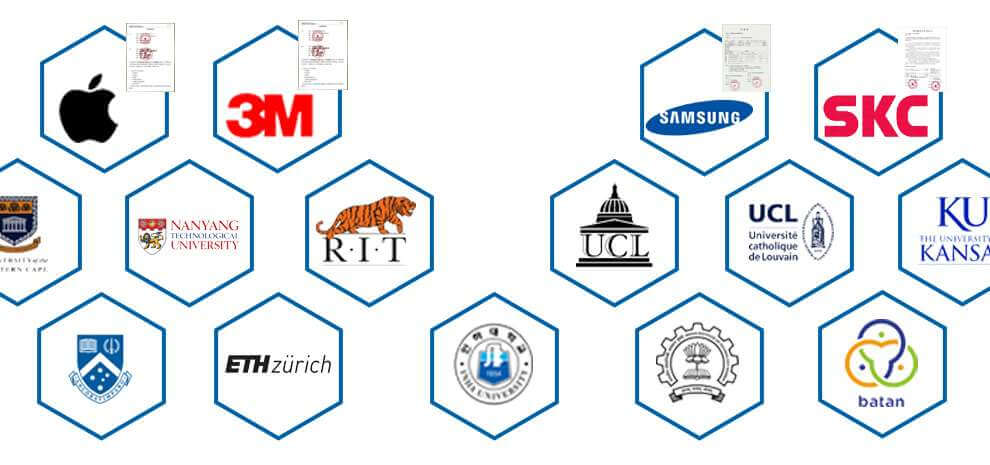 1. We supply machines with battery technology support.
2. We supply full set of lithium battery equipment for lab research, pilot scale research and production line.
1 Standard exported package: Internal anticollision protection, external export wooden box packaging.
2 Shipping by express, by air, by sea according to customers' requirements to find the most suitable way.
3 Responsible for the damage during the shipping process, will change the damage part for you for free.