contact us
If you have questions, please contact us, all questions will be answered
Email :

[email protected]

Email :

[email protected]

Add : No. 39, Xinchang Road, Xinyang, Haicang Dist., Xiamen, Fujian, China (Mainland)
products
Dual-Shaft Planetary Vacuum Mixer with Two Containers (50mL&150mL )
Model Number:

MSK-SFM-16

Input Power:

200W

Dimension(L*W*H):

330*330*580mm

Net Weight:

70 lbs

Compliance:

CE Certified

Warranty:

two years limited with lifetime support

Payment:

L/C D/A D/P T/T Western Union

Delivery Time:

20 day
Dual-Shaft Planetary Vacuum Mixer with Two Containers (50mL&150mL )
MSK-SFM-16 is a UL/CSA ready Compact Dual-Shaft Planetary Vacuum Mixer which can mix slurry much more uniform than the single shaft and remove gas bubble more efficiently. It has a built-in pump which can evacuate the mixing container to -0.08 Mpa with three segments programmable mixing speed from 0 - 600 rpm. It is a high-quality tool for preparing battery electrode paste and various ceramic materials in the research lab. We can also offer Slurry Vacuum Mixer. Welcome your inquiry to us for more details.
Voltage Input

l Single Phase 208~240VAC, 50/60hz

l AC power plug is not included. Please click here to order the plug)

Power

200W

Rotary Speed

0 - 600 RPM

Mixing Container



l Two vacuum sealed containers are included. 150ml stainless steel.

l Dual helical ribbon mixing blades are built on the lid of the container.

l 50mL and 500 ml SS container is available at extra cost

Vacuum Pump &
Vacuum Level

l Built-in single stage vacuum pump

l Vacuum Level: -0.08~0.09 Mpa

Parameter Contol Panel

l 3.5" Color touch screen control allows easy setting of parameters such as mixing speed, mixing time, vacuum on/off

l Mixing Time: 0 - 600 minute

l Mixing Speed: 0 - 600 rpm and 3 variations in 1 setting possible

l Note: Max. mixing speed depends on slurry viscosity. Max.10000 Mpa.s is allowed at 600 rpm. Lower speed will be required for more sticky slurry

Dimensions

330mm x 330mm × 580mm (L x W x H)

Shipping Dimensions

18'' x 18'' x 24'' (L x W x H)

Net Weight

70 lbs

Warranty

Two years limited with lifetime technical support

Application Notes

For best result, please consider ordering a filter to remove larger particle in slurry ( click picture below to order )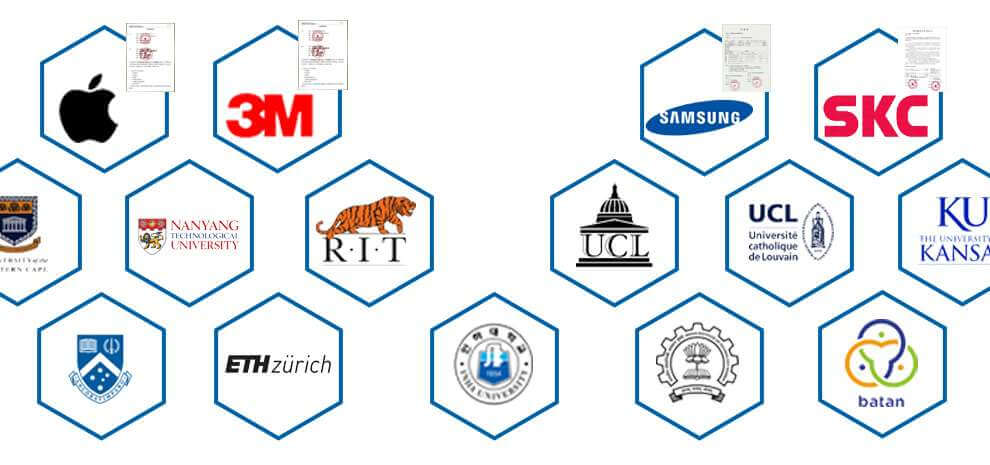 1. We supply machines with battery technology support.
2. We supply full set of lithium battery equipment for lab research, pilot scale research and production line.
1 Standard exported package: Internal anticollision protection, external export wooden box packaging.
2 Shipping by express, by air, by sea according to customers' requirements to find the most suitable way.
3 Responsible for the damage during the shipping process, will change the damage part for you for free.